Careers - Drivers
6 months ago Tue 25th Jan 2022
Professional Bus Drivers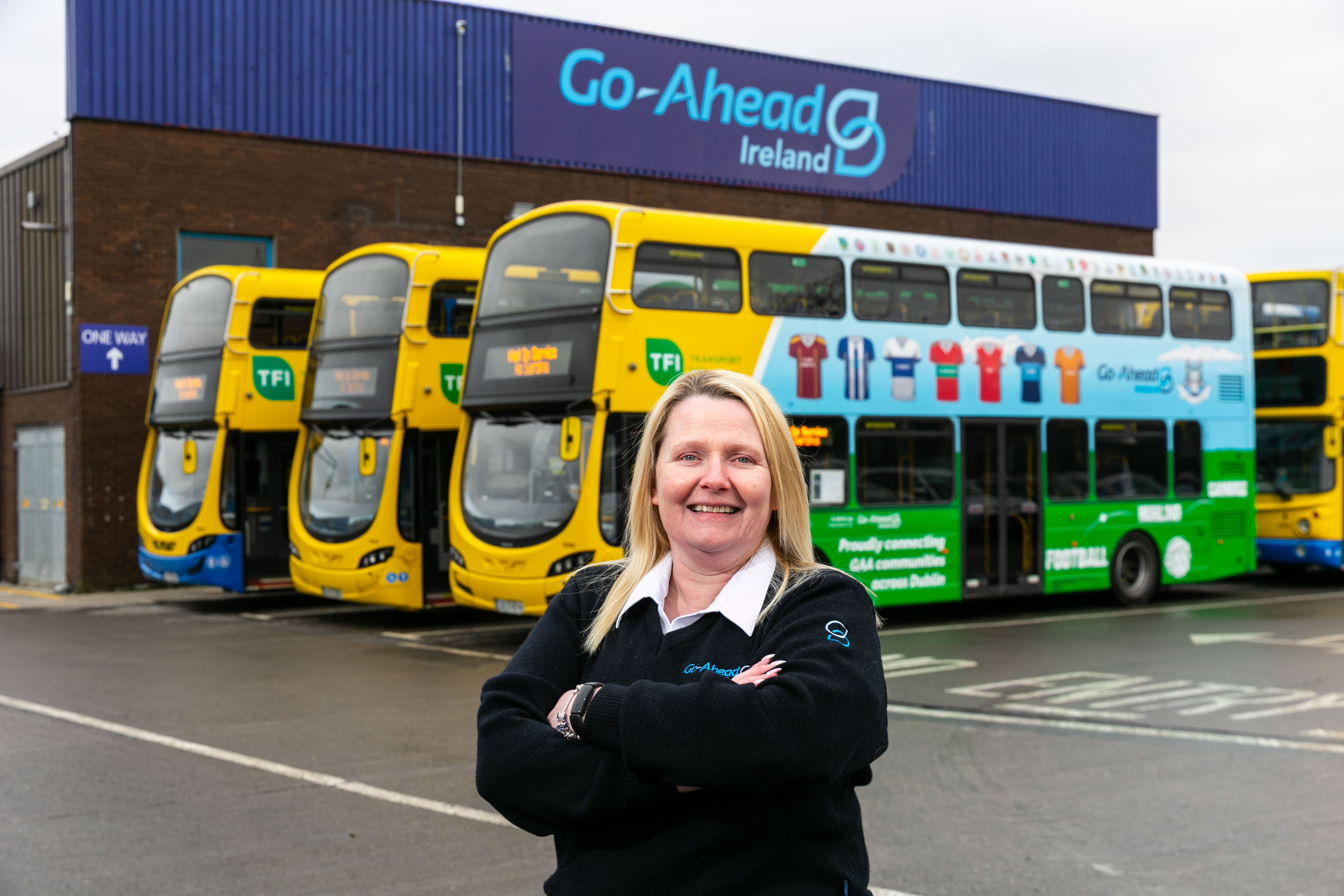 We are recruitng for bus drivers based in Ballymount, Dublin and coach drivers based in Naas & Edenderry, Kildare.
We are accepting applications from B category (car) and D category (PCV) licence holders.
Not a PCV licence holder? If you are a B category licence holder, we will train you to drive a bus and put you through the test. Whilst training you will be paid.
Our generous offer includes:
Post-training earnings of up to €40,000 per annum
Pension scheme that if you contribute to, the company will also contribute to
Life insurance (x10 for married employees)
Staff savings scheme
Overtime opportunities with enhanced rates of pay (when available)
Support with GP, Dentist and other health visits
Free travel on all our services
On site gym at Ballymount depot
Professional training provided, including ongoing CPC
Potential for career development and progression in other roles
To find out what the role entails, please click these links for the job descriptions
Apply here online, or email us at drivers@goaheadireland.ie
Application form for Driver positions with Go-Ahead Ireland.