LotsOfSocks4DSI
8 months ago Mon 13th Mar 2023
Go-Ahead Ireland is excited to be a part of this year's World Down Syndrome Day, #LotsOfSocks4DSI initiative in collaboration with Down Syndrome Ireland.


We were thrilled to recently host representatives Emma and Cian from Dublin GAA, Garda Ross, Garda Phillip and Garda Ciaran from An Garda Síochána, as well as members Jennifer and Eric from Down Syndrome Ireland to the Go-Ahead Ireland Ballymount depot to support the launch of this project.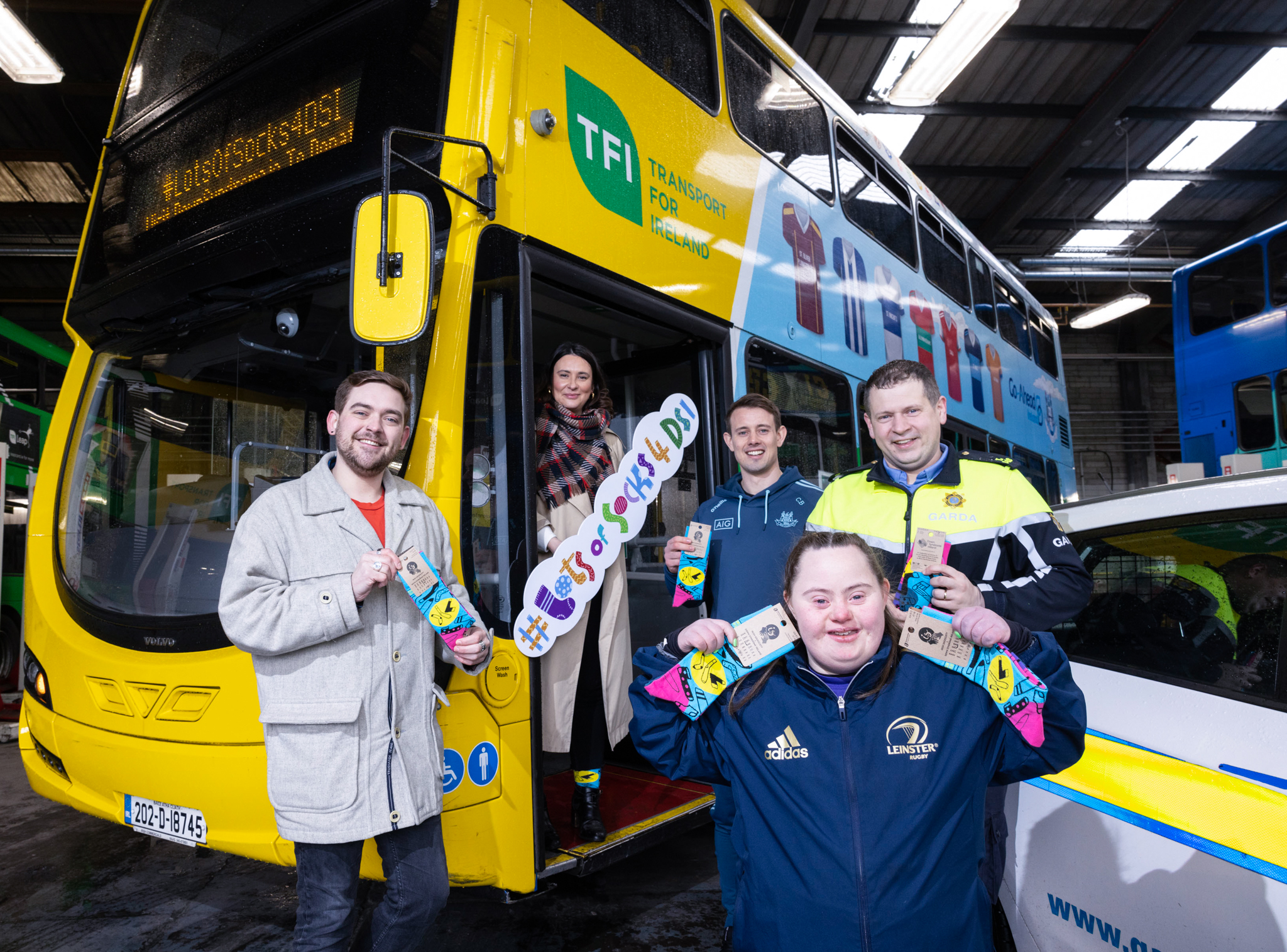 "World Down Syndrome Day is celebrated annually on the 21st of March and is a global awareness day where Down syndrome communities from across the globe come together to raise awareness and take steps towards full and effective participation and inclusion for people with Down syndrome across the globe. The theme is "With Us Not For Us" and we're thrilled to have Go-Ahead Ireland's support this year in our Lots of Socks Campaign." - DSI Representative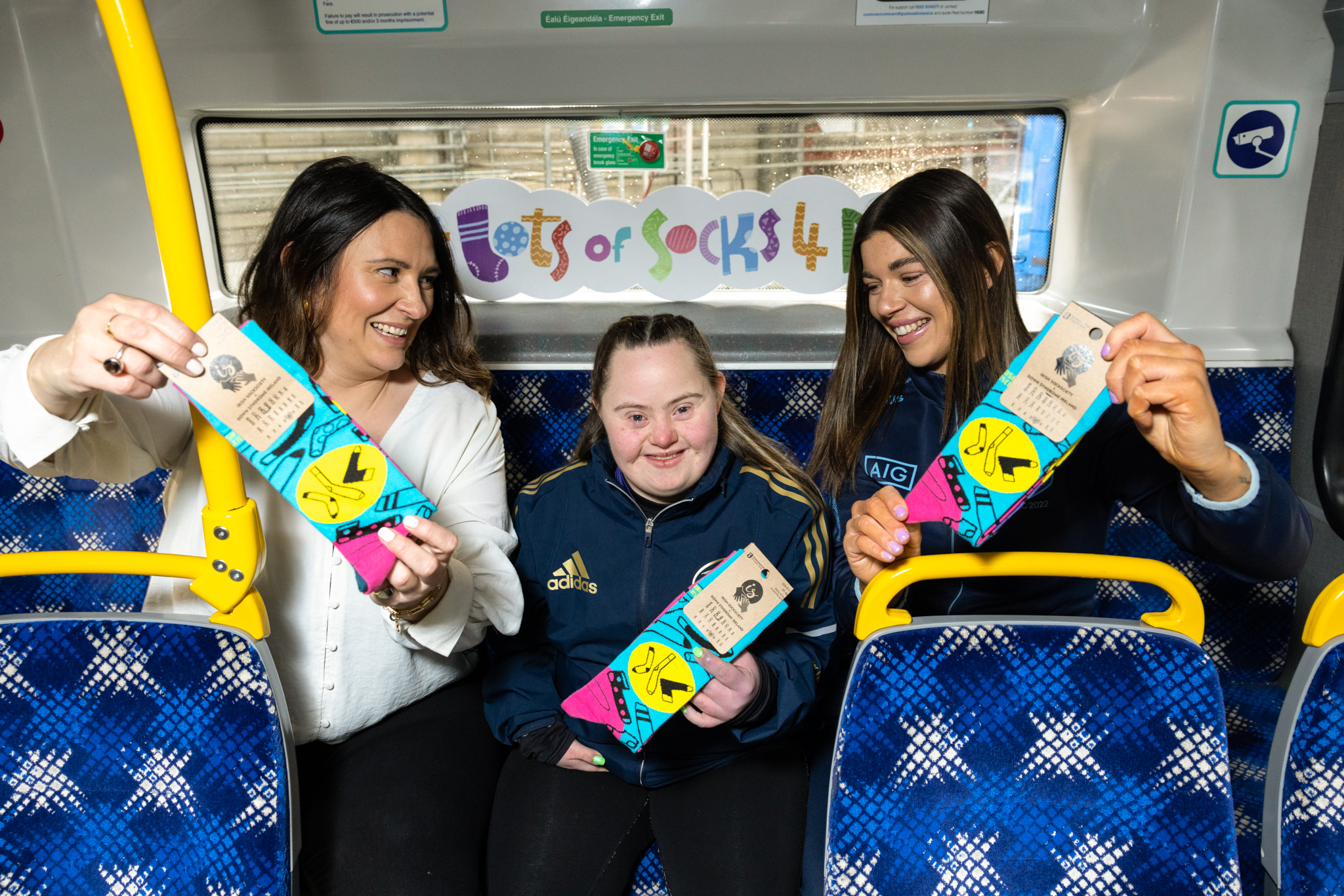 The Lots of Socks campaign is an important aspect of World Down Syndrome Day celebrations, and it exists to promote awareness of Down syndrome as well as much-needed funding. Wear them on 21st March and share your photos across social media using #LotsOfSocks4DSI and let your feet do the talking! To donate, scan the Lots Of Socks QR code on our services or click the following link, to enable Down Syndrome Ireland to continue providing essential support and services to people with Down syndrome and their families throughout Ireland. https://downsyndrome.ie/donate/!